FILCO, spol. s r.o.
We are a specialized company dealing with the treatment of compressed air and technical gases, drying and dehumidification of air and gases, process filtration of liquids, gases and steam.
We work closely with the world's leading manufacturers to create and offer optimal solutions.
FILCO, spol. s r.o.
Dvorska 464/103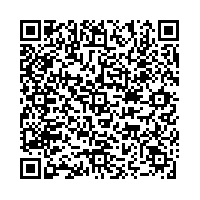 503 11 Hradec Kralove 15
– Sv. Dvory, Czech Rep.
IČ: 60932317
DIČ: CZ60932317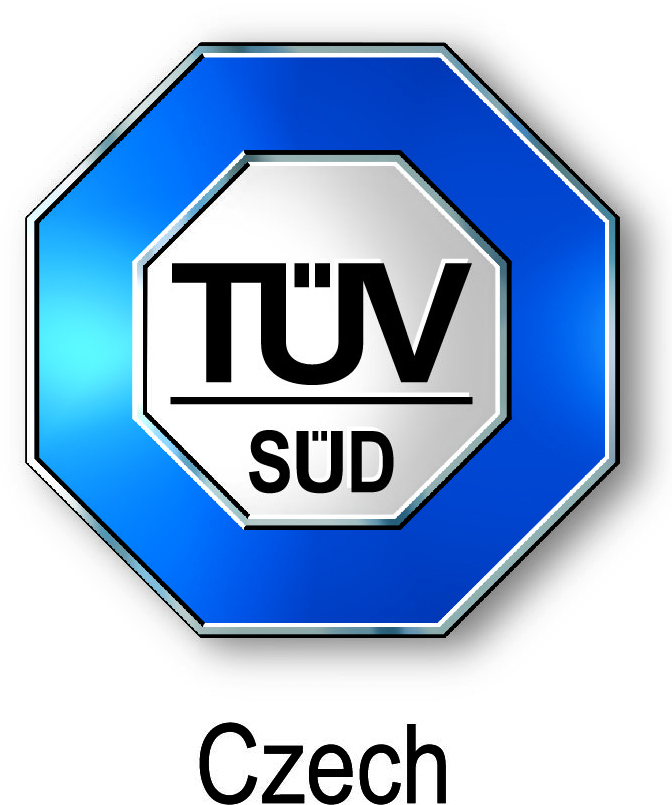 IČP:1000186211
Registration: Regional Commercial Court in HK, file C, section 5887,
tel.: +420 495 436 233 – Office
tel.: +420 495 453 084 – Service
tel.: +420 495 453 085 – J. K.
e-mail: info@filco.cz, servis@filco.cz
   GPS:
N: 50° 13′ 18.5″
E: 15° 46′ 49.0″